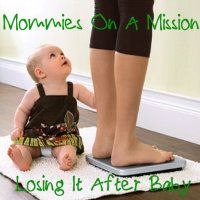 Week 1 was pretty much a fail! We decided to go camping last weekend so between the tri-tip, bread and artichoke dip, guacamole, beer and smores, I definitely didn't start my diet! The only exercise I got was walking up and down the hills between the pool and our campsite. The good news is I didn't gain any weight. I am headed out of town again this weekend to see family and my goal is to pack healthy snacks and not overindulge. Oh, and Special K is on sale at my local store so I plan to stock up!
Here is the lowdown:
Pregnancy weight: 180 (EEK! I know...)
Pre-pregnancy weight: 121
Current weight: 130
Goal weight: 120
Check in next week to see if I make any progress!